Parts Cleaning
There is no specific method of cleaning that works for every part. The variety of metalworking fluids employed in today's manufacturing preclude a single solution for removing. Manual, mechanical, robot supported and automatic techniques are commonly used in parts cleaning Removing various undesirable materials from parts or components, parts cleaning equipment can be used for the processes of metal cleaning, metal surface cleaning, component cleaning and degreasing. The cleaning process is used as an important inspection step, as a way to prepare surfaces for further processes and as a final finish.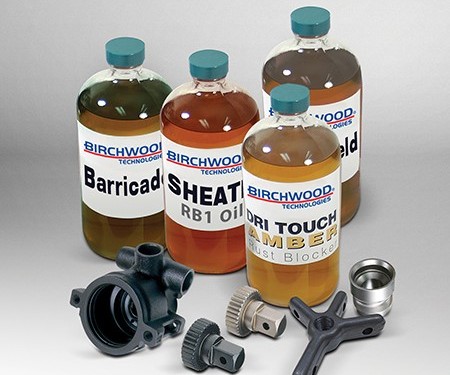 This month's Modern Equipment Review Spotlight focuses on a variety of finishing-related equipment, from grinding wheels to ultrasonic cleaners.
Find Related Suppliers
Search and find related suppliers of Parts Cleaning
New Product Announcements

Rotosonic cleans heavily soiled parts in a single machine, rather than purchasing a spray cabinet and an ultrasonic machine separately.
---
---
---