Deburring
Deburring is perhaps the most critical post-machining operation for ensuring the functionality of the machined part, as well as the safe handling of the part. Deburring has traditionally been a manual task, but various technologies exist for reliably automating deburring.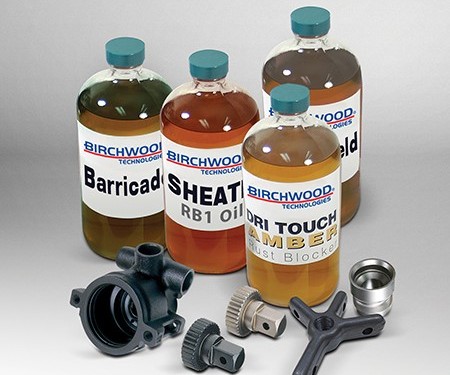 By removing the need to detach and reattach the cutting head in a traditional back-spotfacing process, a cutting tool from Heule saved Sicom Industries two to three hours per part.
Find Related Suppliers
Search and find related suppliers of Deburring
New Product Announcements

The pneumatically controlled, articulated design of ATI Industrial Automation's Compliant Deburring Blade (CDB) enables users to tune the contact force to accommodate specific applications by changing the air pressure.
---
---
---