Vertical Machining Centers (VMCs)
CNC vertical machining centers (VMCs) remain machine shop staples. These milling machines have vertically oriented spindles that approach workpieces mounted on their table from above and commonly perform 2.5- or 3-axis machining operations. They are less costly than horizontal machining centers (HMCs), which makes them attractive to small job shops as well as larger machining operations. In addition, the performance of these machines has increased over the years, leveraging technologies such as high-speed spindles and advanced CNC capabilities (including conversational control programming). Ancillary equipment is also available to increase the flexibility and capability of these machines, including spindle speeders, angle heads, tool- and part-probes, quick-change workholding devices, and rotary indexers to enable four- or five-axis machining work.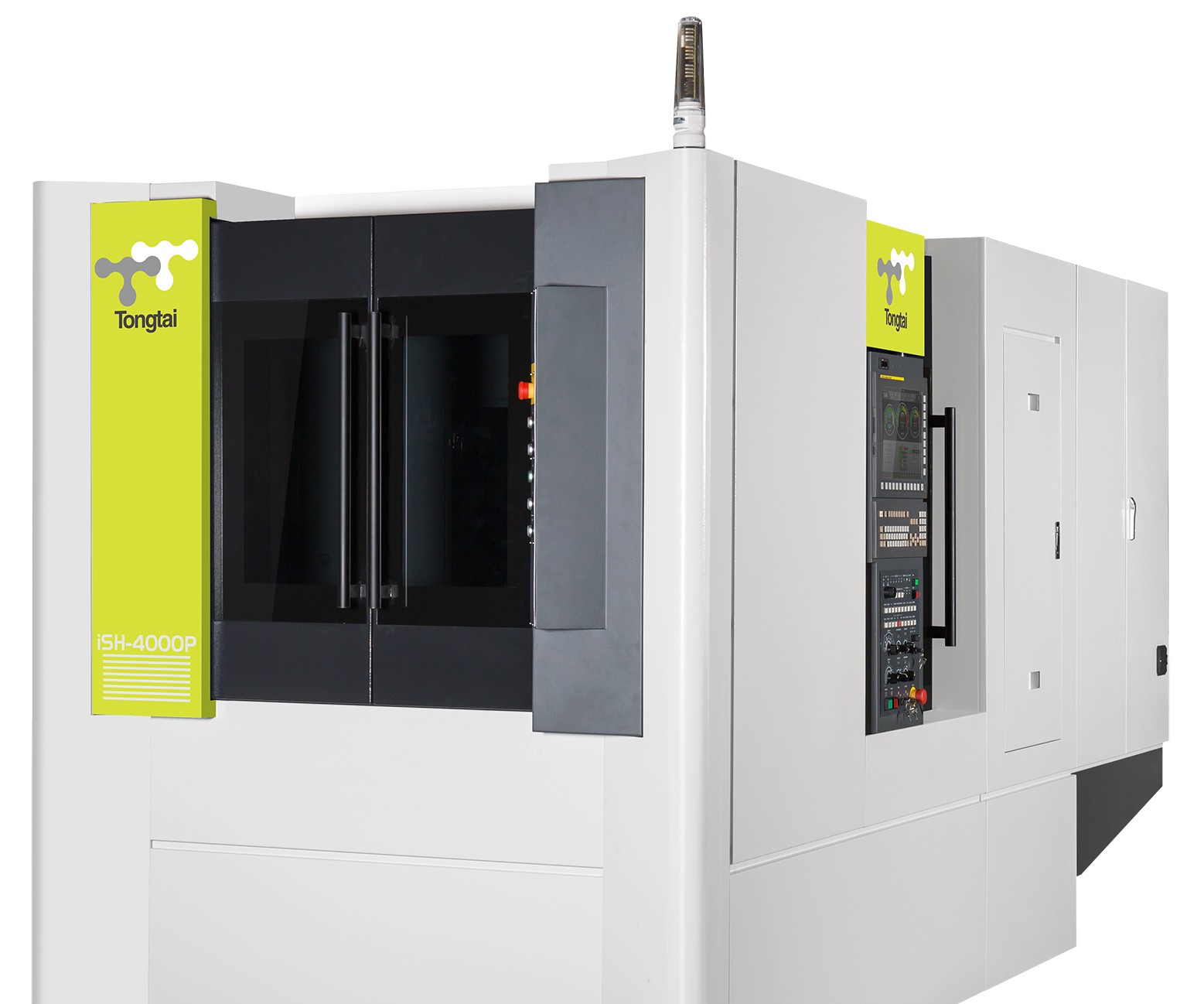 A hybrid system combining metal 3D printing with machining gives the Marine Corps perhaps its most effective resource yet for obtaining needed hardware in the field. It also offers an extreme version of the experience a machine shop might have in adding metal AM to its capabilities.
Find Related Suppliers
Search and find related suppliers of Vertical Machining Centers (VMCs)
New Product Announcements

EMO 2019: Waldrich Coburg's Gemini is a high-rail gantry system designed to be used in the die and mold industries.
---
---
---