Inspection & Measuring Equipment
Inspection and Measuring Equipment includes all of the tools and devices that are used to verify that a part's dimensions all conform to the tolerances required by the part's design. Included are various hand-held gages such as calipers and micrometers, as well as more simple gage blocks or plug gages. However, inspection and measurement in most shops also goes beyond hand-held gages to include coordinate measuring machines (CMMs), the measurement machine tools able to execute programmed measurement routines. Also included in this category are devices such as profilometers that measure the finish of machined surfaces.
Search and find specs for these machines.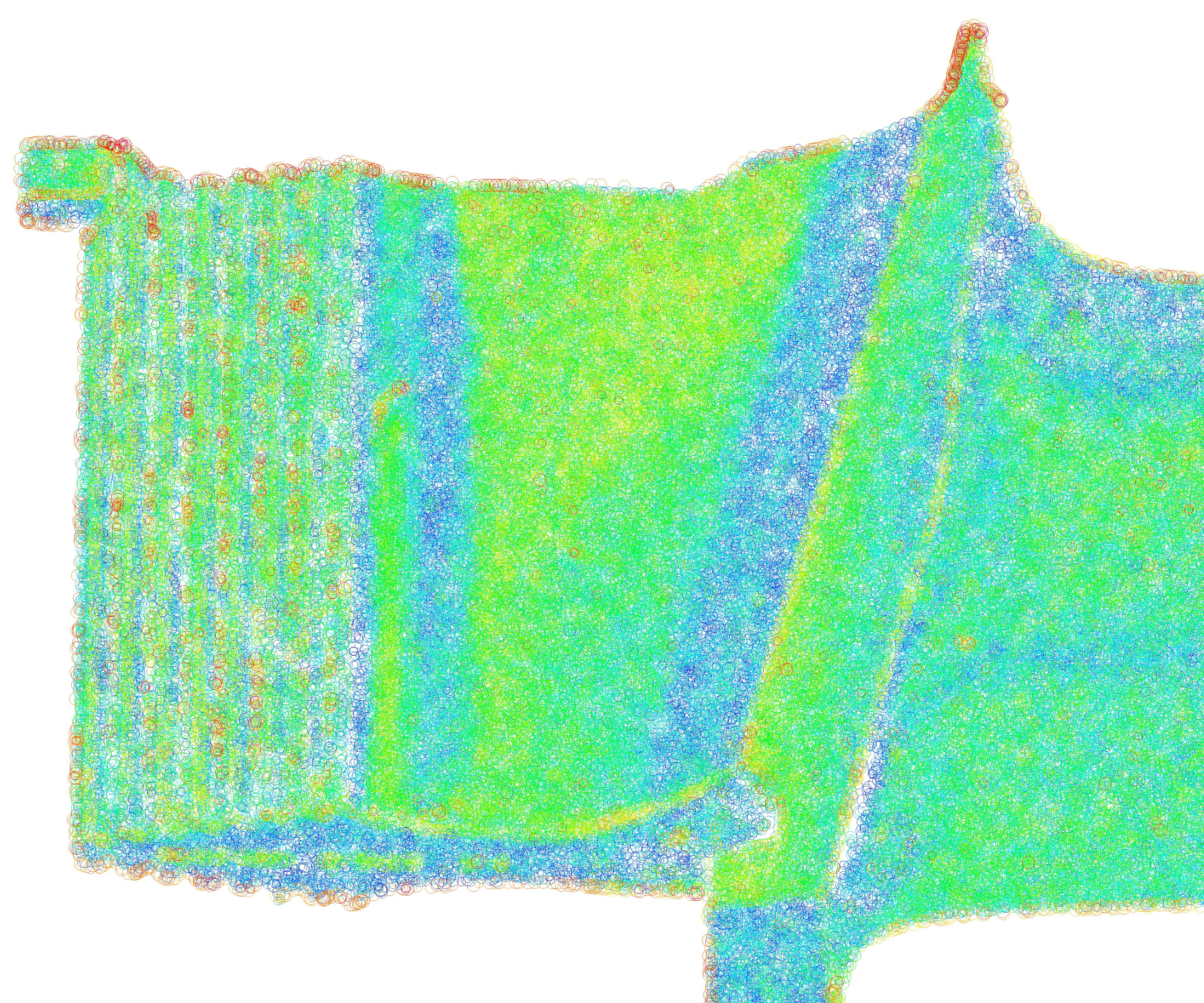 A CMM, a bore mic and an air gage measure parts differently and may provide different values, yet all of them may be correct. Here's how.
Find Related Suppliers
Search and find related suppliers of Inspection & Measuring Equipment
New Product Announcements

Heidenhain's Acu-Rite brand offers a free software upgrade for its 100, 200 and 300 models of digital readouts (DROs).
---
---
---